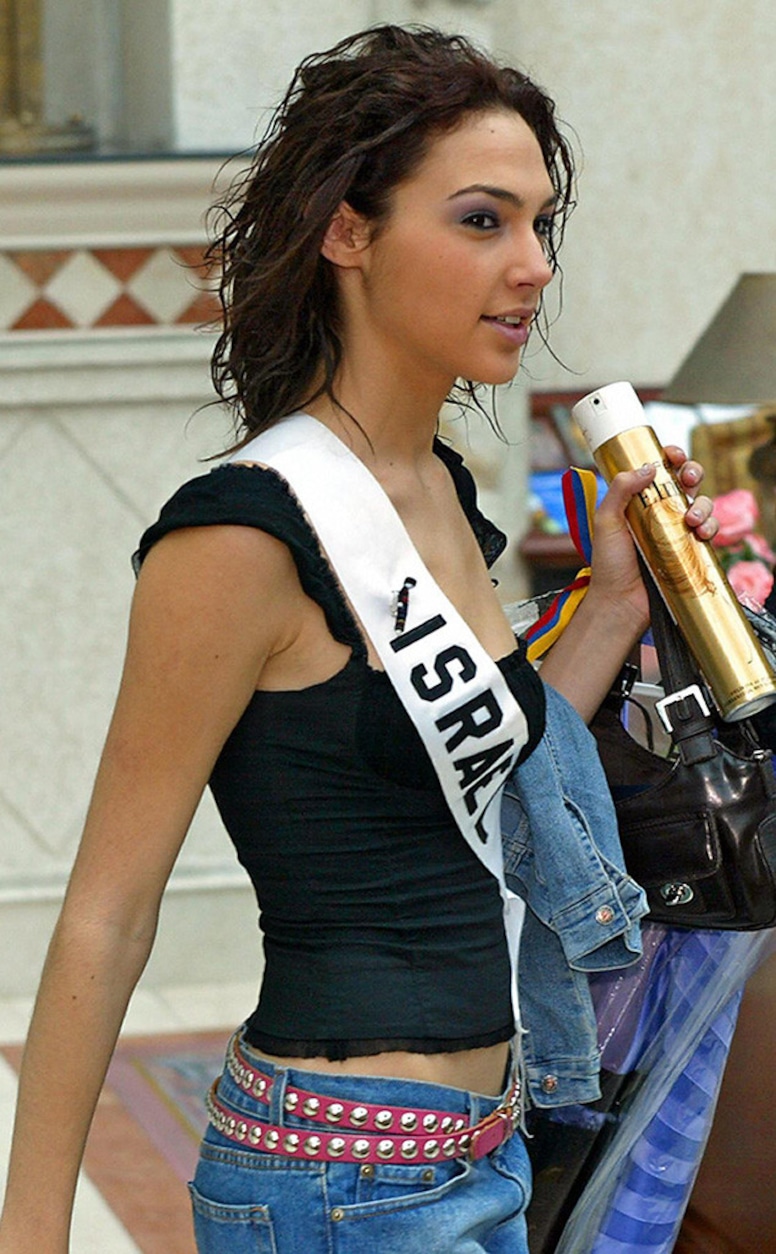 MARTIN BERNETTI captured an image on April 9th of a stunning beauty queen engaging in practice for the Miss Universe 2004 competition. It's evident that her dedication and hard work will pay off as the saying goes, "practice makes perfect." She's pushing herself to achieve greatness and secure the coveted crown.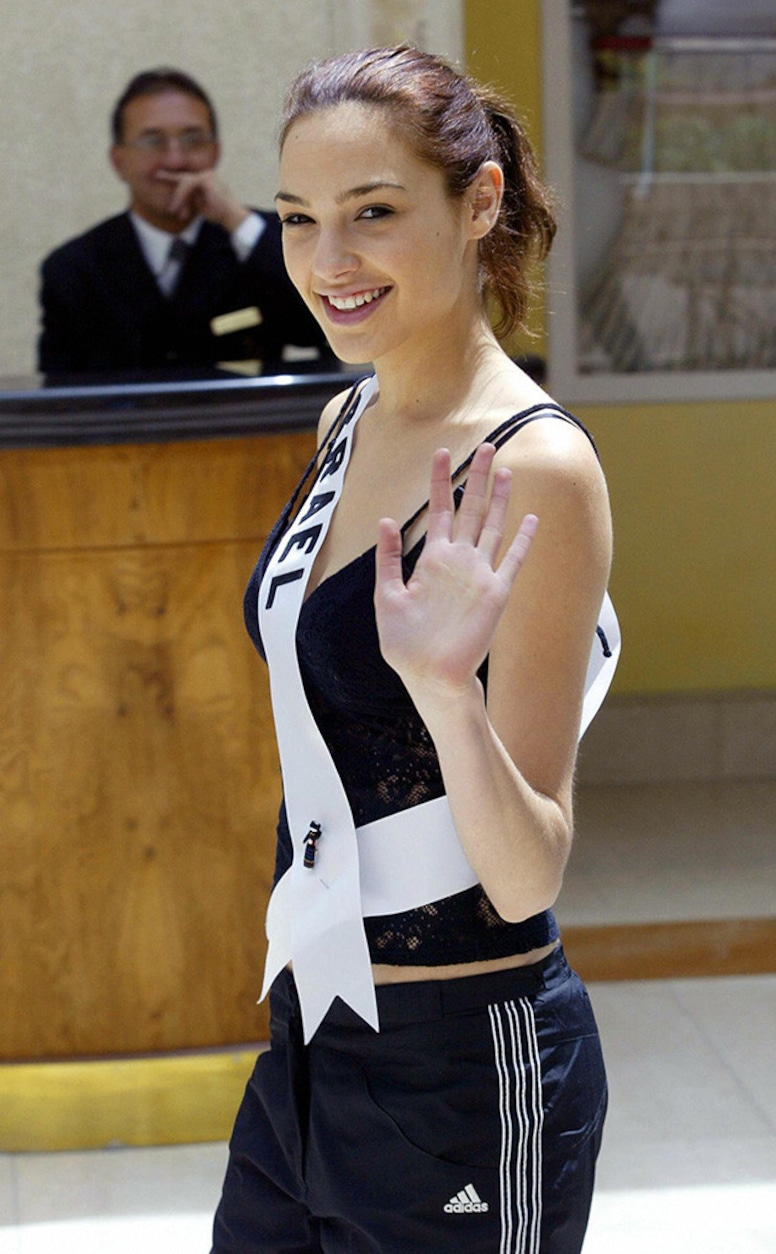 A snapshot was captured on May 9th of the Miss Universe 2004 participant beaming and greeting spectators while taking a stroll in Quito, Ecuador. The picture depicts her exuberant personality and eagerness for the upcoming competition.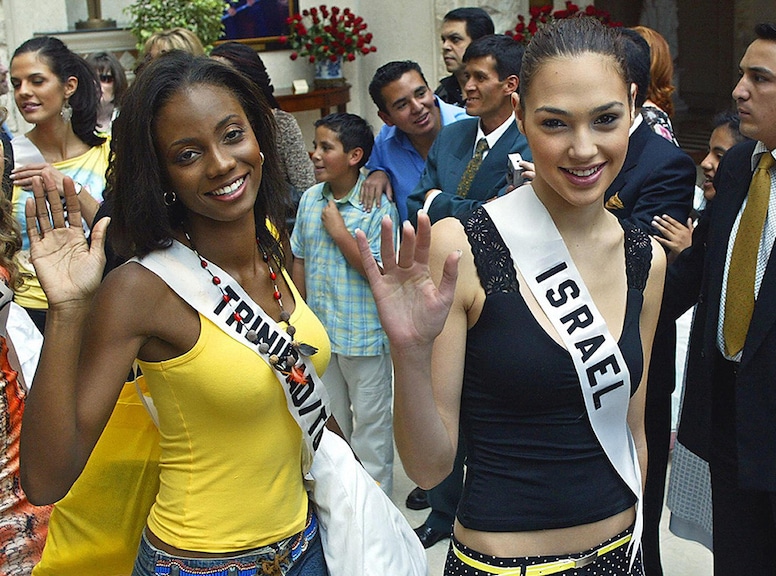 Martin Bernetti took a heartwarming snapshot on June 9th that left us all feeling warm and fuzzy inside. The photograph features a prominent figure standing alongside Miss Trinidad and Tobago, Danielle Jones, as they pose for photographers prior to the Miss Universe 2004 pageant. This captivating picture evokes feelings of nostalgia as we reminisce about beauty pageants of yesteryear.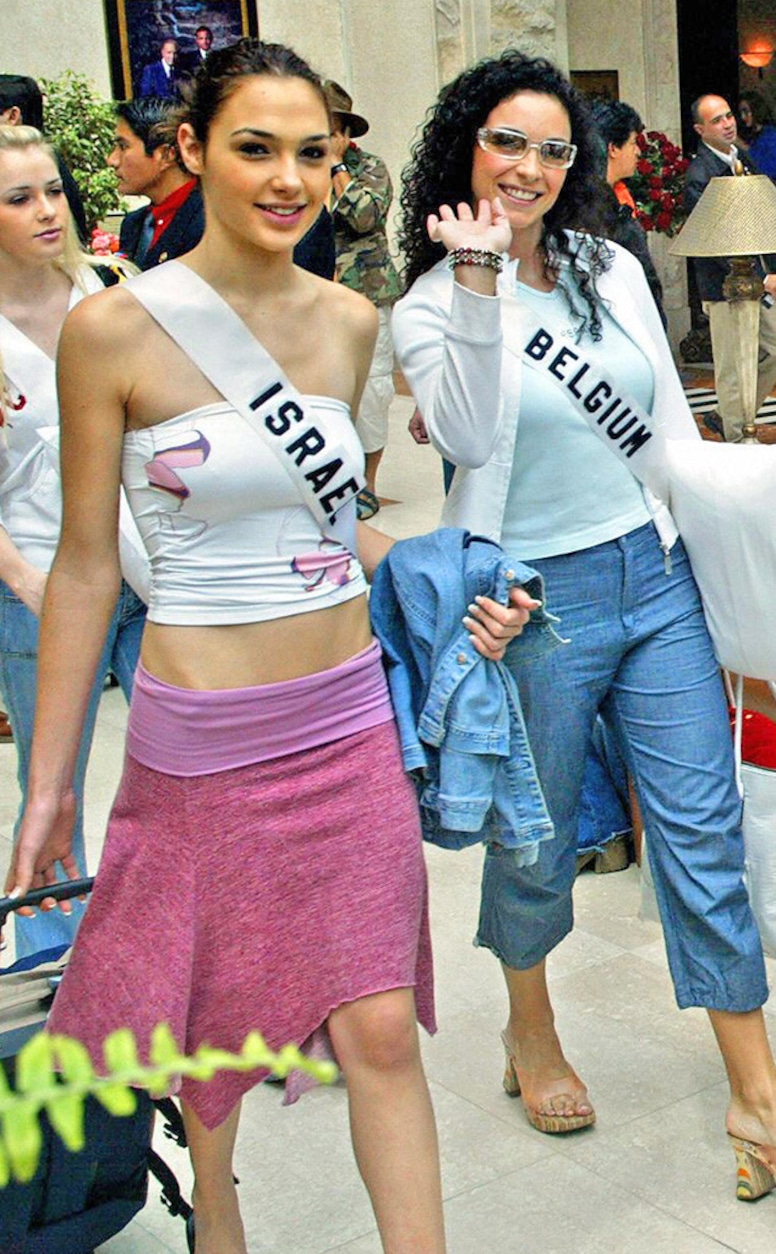 Martin Bernetti's photo from 7th September in 2004 depicts a stunning fashion moment. The snapshot showcases a celebrity walking alongside two beauty pageant contestants, Miss Ghana (Menaye Donkor) and Miss Belgium (Lindsy Dehollander), as they stroll near their hotel in Quito, Ecuador, just before the start of Miss Universe 2004. The photo perfectly captures the elegance and sophistication of that era.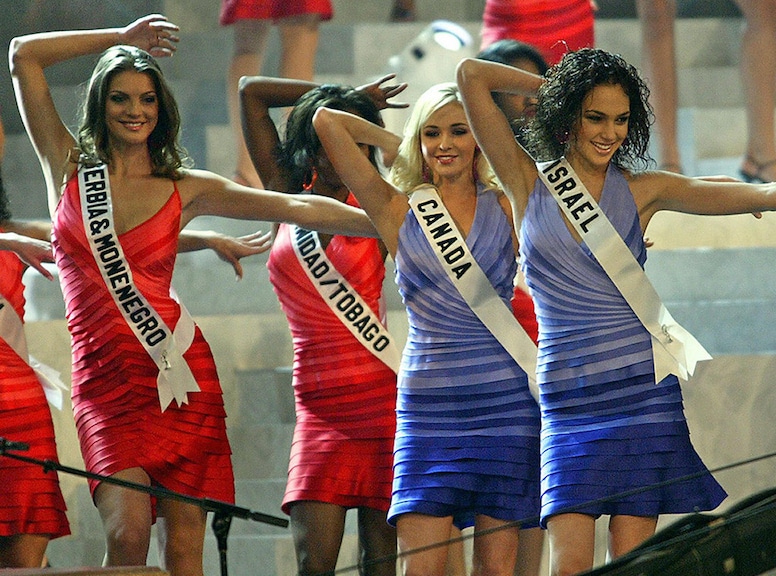 A snapshot captured the famous person grooving on the platform with two stunning pageant winners, Dragana Dujovic from Miss Serbia & Montenegro and Vennesa Fisher from Miss Canada at a preliminary event for Miss Universe 2004 on August 9th.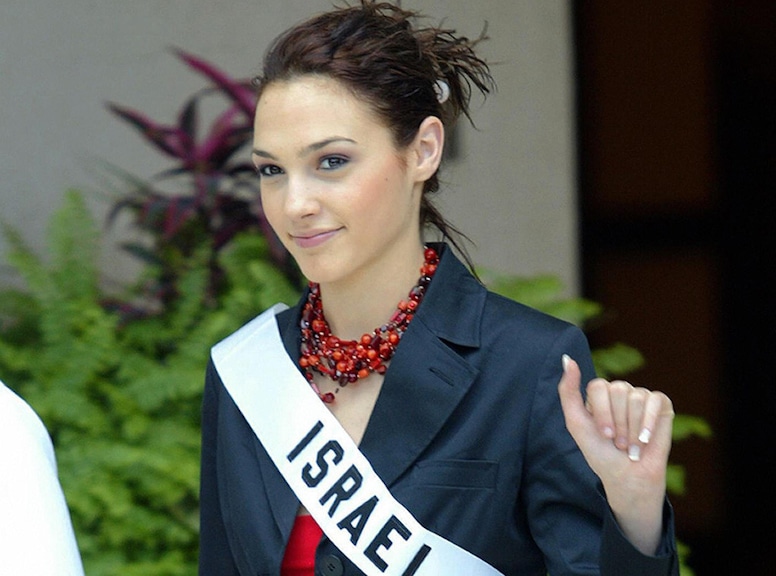 A photo was taken by Martin Bernetti from AFP/Getty Images on the 9th of September.