Gal Gadot expressed her excitement for landing the role of Wonder Woman in the upcoming movie Batman V Superman: Dawn of Justice. The actress revealed that she was thrilled to play a character that could serve as an inspiration for her daughter, Alma. Gal shared during her interview with Ellen DeGeneres that Alma is more motivated and inspired by strong, independent superheroes than the traditional fairytale princesses. She also mentioned that her four-year-old daughter often dismisses storybook princesses, saying that they "do nothing" while the prince is always the one who saves them.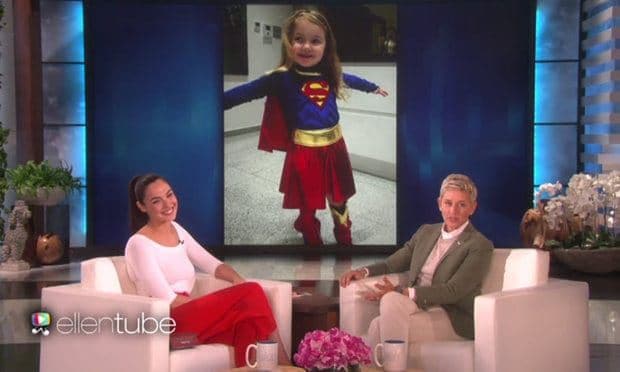 During a recent interview with Ellen, Gal Gadot shared her thoughts on the importance of female superheroes as role models. As a mother, she expressed how thrilled she was that her daughter looks up to characters like Wonder Woman. Gadot also discussed her audition for the iconic role, admitting that she initially wasn't told which part she was trying out for. Despite her excitement upon discovering that it was indeed Wonder Woman, she kept her composure when meeting director Zack Snyder. Gadot and Ellen both agreed on the significance of having diverse representation in the superhero genre.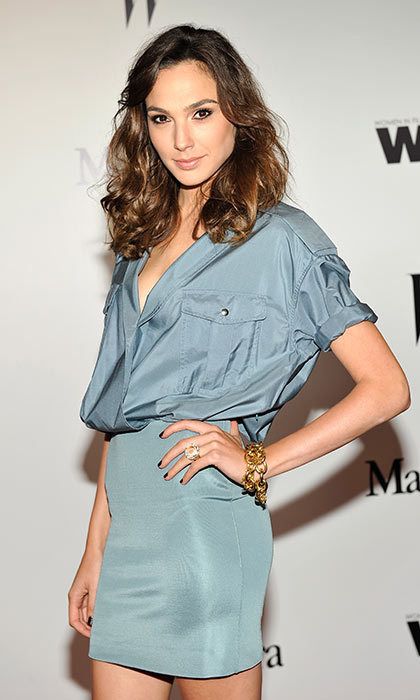 Gal, who portrays the character of Wonder Woman in the upcoming film Batman V Superman: Dawn of Justice, had an interesting experience when she found out about landing the role. She was on a crowded flight and despite her excitement, she couldn't disclose the news to anyone. However, now that the secret is out, she feels incredibly fortunate and grateful to have been chosen for the part. Gal will be seen alongside Ben Affleck and Henry Cavill in this highly-anticipated superhero movie which is set to hit theaters on March 26.