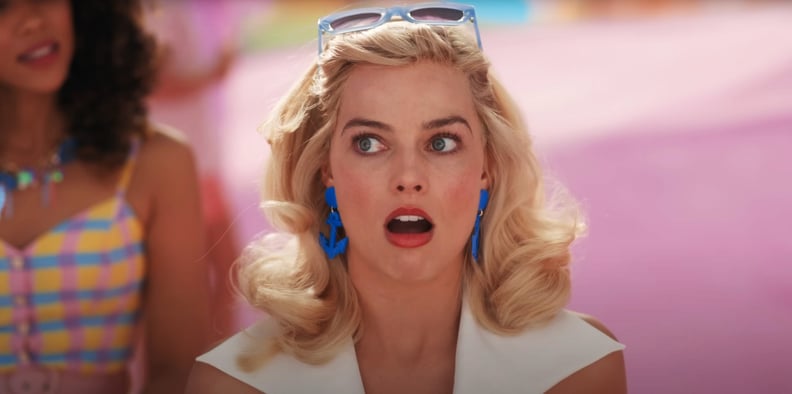 Margot Robbie has played a wide range of characters throughout her career, including Harley Quinn, Naomi Lapaglia, and Tonya Harding. Despite never considering playing the iconic children's toy Barbie, Robbie took on the role and is thrilled she did. In an interview with Vogue, she admitted that she didn't think about playing Barbie until years into the project. Although "Barbie" is one of her most highly anticipated movies, Robbie has had numerous standout roles. One of her most memorable performances was in "The Wolf of Wall Street" from 2013.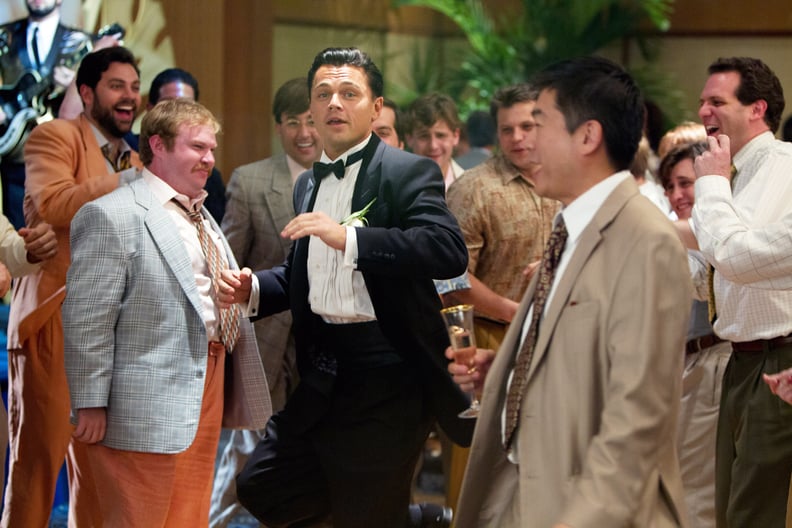 In her breakout role, Robbie played Naomi Lapaglia, the wife of Jordan Belfort (Leonardo DiCaprio) in Martin Scorsese's 2013 film about Belfort's illegal activities as a broker. In "I, Tonya" (2017), Robbie portrayed real-life figure skater Tonya Harding, who became embroiled in a scandal after an attack on fellow skater Nancy Kerrigan. Robbie co-starred with Brad Pitt, Olivia Wilde, and Diego Calva in "Babylon," a 2022 film set in 1920s Hollywood that follows the rise and fall of several characters during a time of excess. In "Bombshell" (2019), Robbie played a fictionalized character based on a composite of several women who accused Fox News CEO Roger Ailes of sexual harassment.
Robbie takes on the role of a young woman named Susie in the upcoming film "Amsterdam." The movie follows Susie as she embarks on a journey with her best friend, attempting to heal from past trauma and find a new path in life. Although details about the plot are scarce, fans are excited to see Robbie in yet another captivating performance. With her talent and versatility, it's no wonder she continues to be a sought-after actress in Hollywood.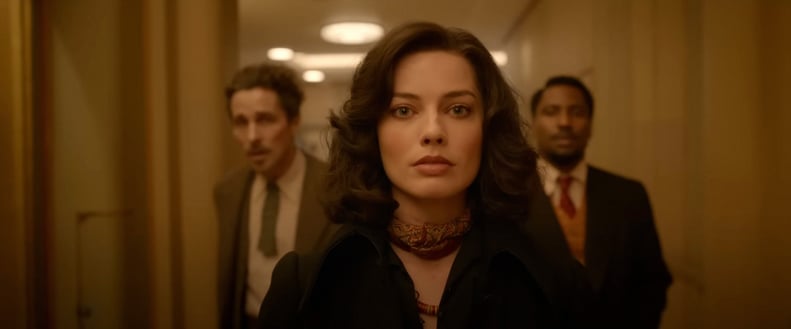 According to the official summary, this movie follows three friends who witness a murder, get framed for it, and expose an outrageous conspiracy during the 1930s. The cast includes Robbie as Valerie Voze, Christian Bale as Burt Berendsen, John David Washington as Harold Woodman, Alessandro Nivola as Detective Hiltz, Chris Rock as Milton King, and Anya Taylor-Joy as Libby Voze. In "Once Upon a Time in Hollywood" (2019), set in Los Angeles during the final years of Hollywood's Golden Age in 1969, Robbie portrays real-life actor and model Sharon Tate alongside a washed-up actor and his stunt double on their quest for success. "Dreamland" (2019) is a love story that takes place during the Great Depression, where Robbie plays fugitive Allison Wells. In a review from the Independent (UK), Clarisse Loughrey commends Robbie for her performance and notes how she consciously uses her beauty to define her characters' journeys. Lastly, in "Mary Queen of Scots" (2018), Robbie takes on the role of Queen Elizabeth I in this historical drama about the rivalry between her and Mary Stuart, played by Saoirse Ronan.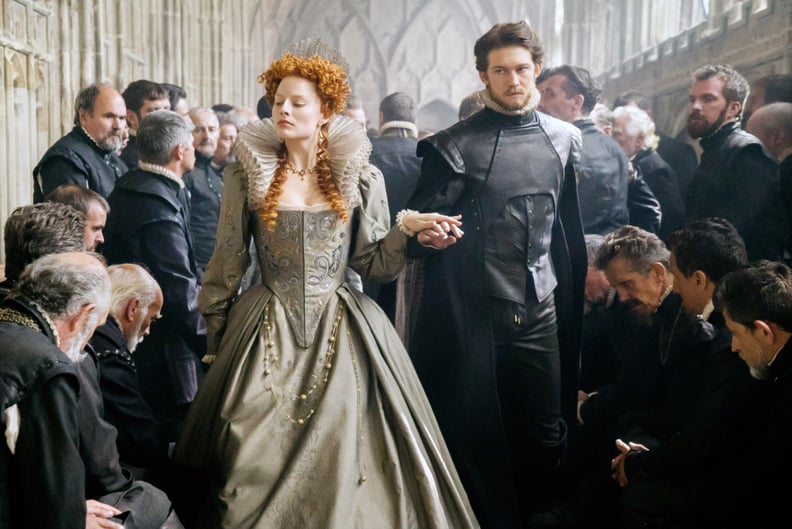 In the movie "Mary Queen of Scots", Saoirse Ronan portrays Mary Stuart who tries to dethrone her cousin, Margot Robbie's character, Queen Elizabeth I of England. However, her plan fails miserably and she is imprisoned for many years before being ultimately executed. Other notable cast members include Jack Lowden as Lord Darnley, Joe Alwyn as Robert Dudley, David Tennant as John Knox, and Guy Pearce as Sir William Cecil. Another popular movie, released in 2016, is "Suicide Squad".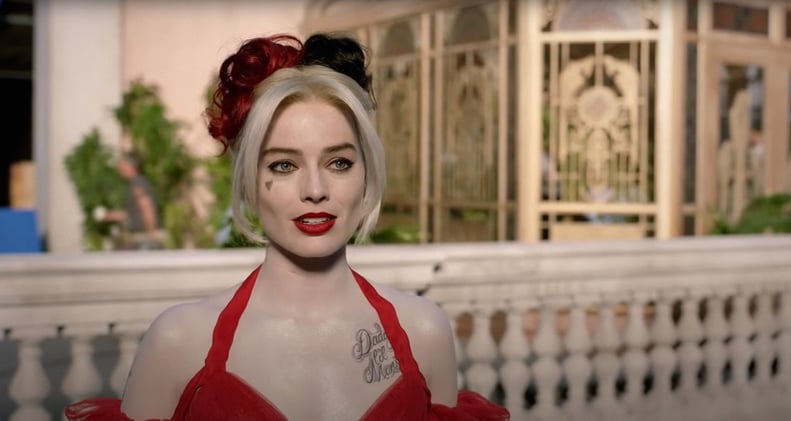 The world of supervillains comes to life in the film featuring iconic characters like Joker, Harley Quinn (played by Robbie), Deadshot, and Enchantress, who team up to save the world from an impending apocalypse. Robbie shares the screen with some of Hollywood's top actors, including Will Smith, Jared Leto, Viola Davis, and Ike Barinholtz. In "The Legend of Tarzan" (2016), Robbie takes on the role of Jane Clayton, as Tarzan returns to the jungle. Although the movie didn't receive rave reviews, it still provided entertainment value. Kevin Maher of the Times (UK) described it as a "Marmite blockbuster that will repel and attract in equal measure." Robbie is set to star in the upcoming movie "Barbie" (2023), where she plays the titular character embarking on a journey of self-discovery with her pal Ken, played by Ryan Gosling. The film boasts an impressive cast, including America Ferrera, Kate McKinnon, Michael Cera, Issa Rae, Will Ferrell, Simu Liu, and more.