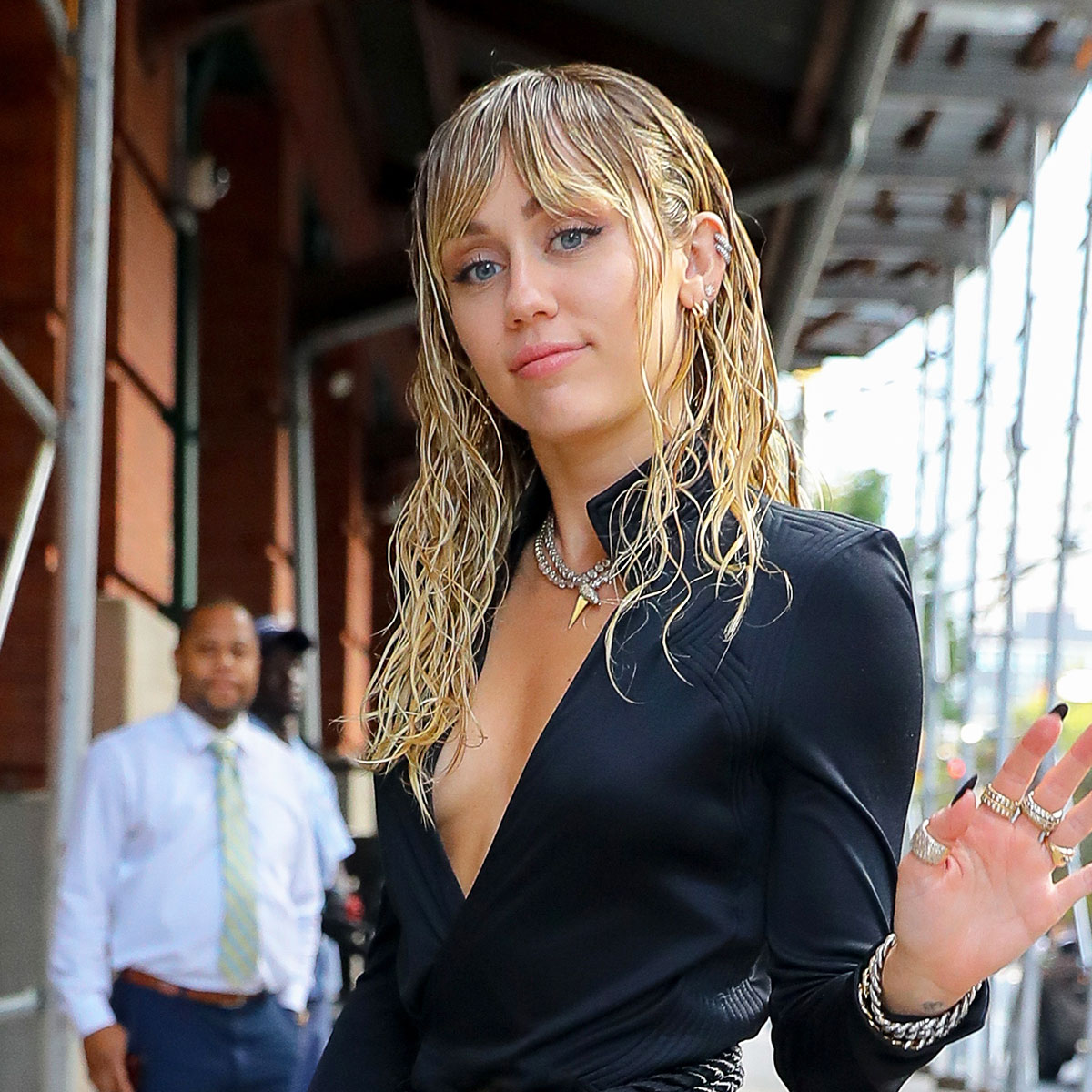 The latest music video from Miley Cyrus, titled "Used to Be Young," is an emotional ballad that delves into her personal struggles with media scrutiny throughout her career. The song, which is the fourth track from her latest album, Endless Summer Vacation, focuses on her evolution from a teenage star on Disney Channel to an adult pop artist. The lyrics contain references to her controversial transition and the 2013 Bangerz era that received criticism for explicit content. In the video, Cyrus sings directly to the camera with tears streaming down her face, displaying a raw vulnerability that has resonated with fans. Her fans have taken to social media to express their sympathy, with some suggesting that people were too harsh when criticizing her at such a young age, while others believe that the world owes her an apology.
Miley Cyrus released a new music video on August 25th, which touched the hearts of many fans. In the video, she sings about honoring her past, loving who she is, and celebrating her future. She thanked her loyal fans for their support and dedicated the song to them. The chorus talks about how she used to be crazy and fun, but now she is young and wild. The song is a reflection of her growth and resilience as an artist. Fans took to Twitter to express their admiration for the track. Cyrus also paid homage to her Disney Channel roots in the video by wearing a Mickey Mouse t-shirt. She explained that the release date holds personal and professional significance for her.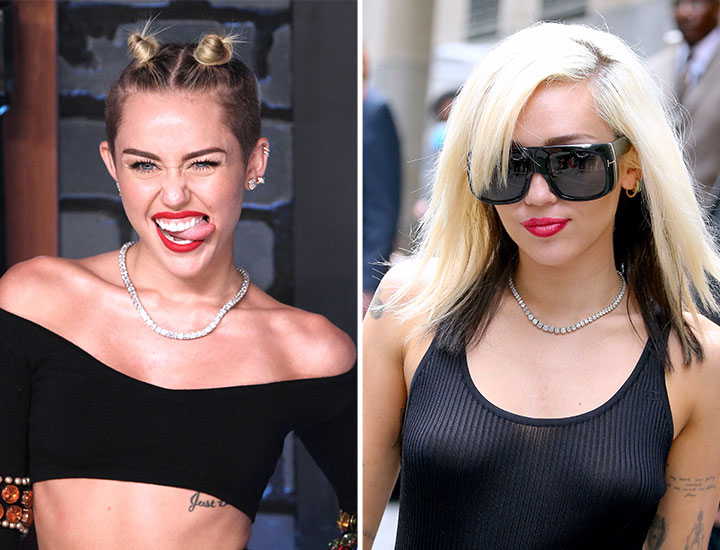 Recalling back to 2013, Miley Cyrus released her popular track "Wrecking Ball," which many believed was about her rocky relationship with Liam Hemsworth. The same day, she caused quite a stir with her controversial performance at the MTV Video Music Awards, where she twerked on Robin Thicke. Fast forward to present day, Cyrus reveals through her song "Used to Be Young" that she has grown and changed since then. She acknowledges leaving her fast-paced lifestyle behind and that she is not the same person people thought she was. Despite her matured image and music, she defends her past behavior in the chorus, claiming that she was just having fun and being young. Cyrus is unashamed of who she was and asserts that she's happy with the journey she's gone through.